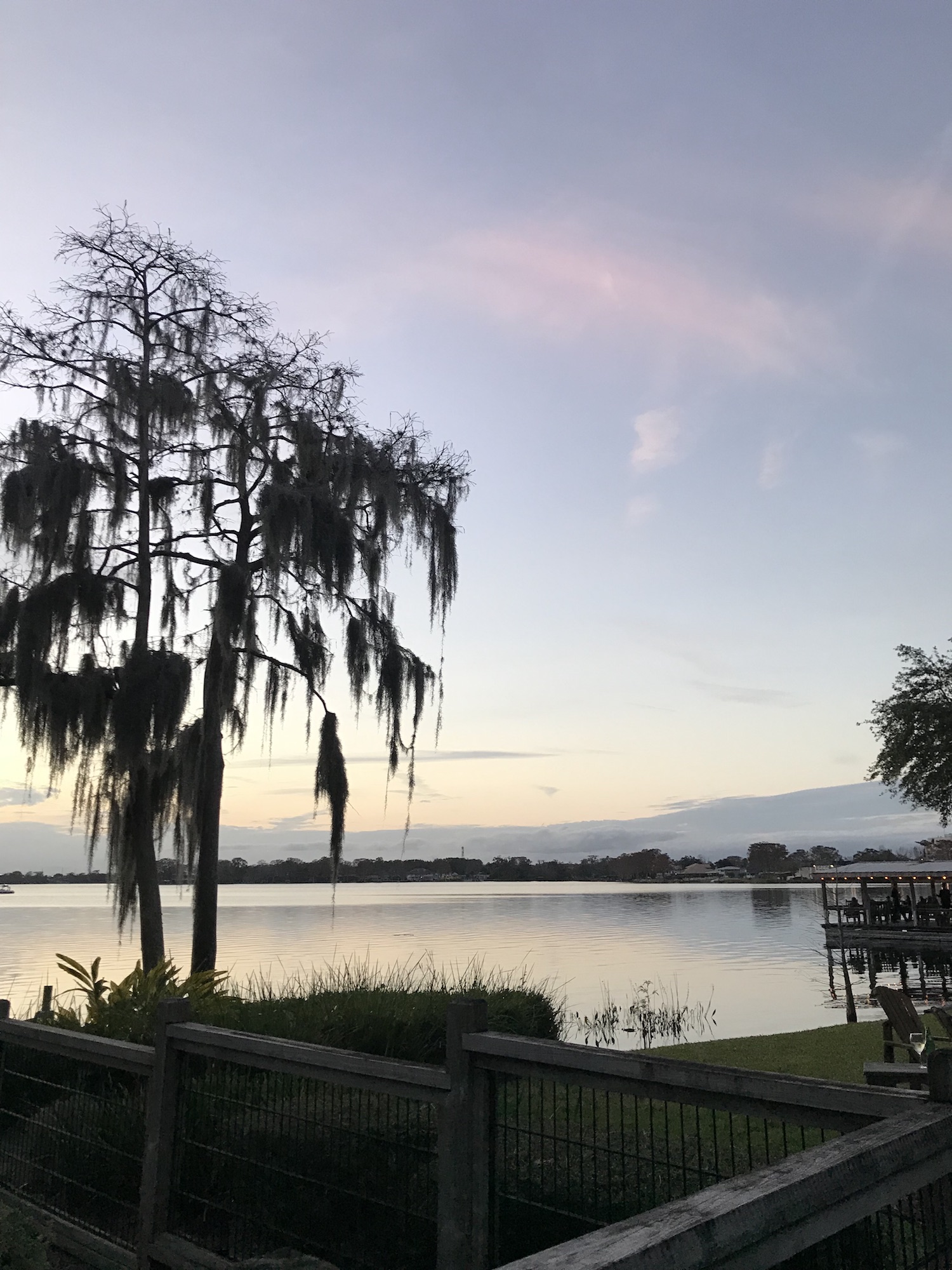 Today starts the Winter Park Art Festival, going through till this weekend! Winter Park is such a fun area and sometimes gets overshadowed by all the touristy locations Orlando has to offer. However, if you are wanting a local experience this is the place to go! Below is some information about the Art Festival and the top 10 things to do/see in the area!
The Winter Park Sidewalk Art Festival is one of the nation's most prestigious outdoor art festivals. Each year more than 350,000 visitors enjoy the show.
Festival hours are as follows: Friday, March 15, and Saturday, March 16, from 9 a.m. to 6 p.m., and Sunday, March 17, from 9 a.m. to 5 p.m.
Expect to see dazzling sculpture and glass for the big pocketbook as well as smaller works to please just about anyone. Enjoy Friday night's jazz concert, children's workshop village and school art exhibits, and great food and sidewalk cafes. Join us for this annual tradition in Winter Park.
For more information visit Here!
While your visiting here are some other options to do/see!
1. Park Avenue Shopping District
Experience a unique destination for fine dining, fashion, and art in one of Florida's most unique and flourishing communities. Bordered by a shady park that plays host to concerts and art festivals, Park Avenue is home to one-of-a-kind boutiques and well-known shops, sidewalk cafes and fine dining restaurants, as well as world-renowned art collections in the area's museums.
2. Culinary Excursion: Dining on Park Avenue
Park Avenue's eateries offer something to suit every taste, especially foodies! This culinary utopia is home to over 40 restaurants, including everything from yogurt shops to award-winning fine dining. It also boasts a variety of gourmet food stores where you can find everything from savory spices to sweet treats.
3. Winter Park Scenic Boat Tour
The Winter Park Scenic Boat Tour is an 18-passenger pontoon boat ride on the pristine Winter Park chain of lakes. The tour offers hour-
long, guided cruises through three of the seven lakes and two man made canals on the tranquil Winter Park chain.
4. Mead Botanical Garden
It has been described as "an urban oasis, a refuge for wildlife, a botanical garden emphasizing nature, sustainability and environmental learning, and a place for contemplation, celebration, and recreation". Mead Botanical Garden is located just a few miles from the downtown business district. It is a beautiful place to enjoy a lazy afternoon traversing the nature trails or dipping your feet in the freshwater ponds.
4. Central Park
Central Park is the crown jewel of all the city's parks. Conveniently located on Park Avenue in the heart of the downtown shopping district, this 11-acre park boasts shady oak trees, landscaped planters, sitting areas, open space, and three beautiful fountains. There is even a rose garden at the southern corner of Central Park. The lush foliage and relaxing atmosphere make it the perfect environment for a picnic.
5. Winter Park Farmers' Market
The Winter Park Farmers' Market is held at the old train depot which has been restored into a historical landmark. However, it is most well-known for the weekly Saturday market.
6. Rollins College
Located along the banks of Lake Virginia in the heart of Central Florida, the beautiful Rollins College campus encourages visitors to take advantage of Florida's natural beauty and Winter Park's history and charm. With its Spanish-Mediterranean architecture, lush grounds and gorgeous setting, Rollins was named one of the 50 Most Amazing College Campuses in 2011 by The Best Colleges.
7. The Alfond Inn
The Alfond Inn contributes to Winter Park's cultural and artistic reputation by housing an eclectic collection of contemporary art available for viewing by the public. The collection is an extension of the Cornell Fine Arts Museum at Rollins College and features over 240 paintings, photographs, sculptures and mixed media works commemorating various impacting points in history. On Fridays, be sure to take advantage of the free docent-led tours available at 1 p.m.
8. Winter Park Country Club Golf Course
The Winter Park Country Club is the second oldest golf club in the Central Florida area. The golf course opened in 1914. It makes its way through the downtown Winter Park area and provides a challenge to even the most experienced golfer. With its narrow, tree-lined fairways and postage stamp, bunker guarded greens, this course will provide a test for every shot in a golfers arsenal. Daily fees start at $12 to walk 9 holes for Winter Park residents and $14 to walk 9 holes for non-residents. For further information, call 407-599-3339 or click here.
9. Hannibal Square
Visit Hannibal Square, a historic neighborhood located along New England Avenue two blocks west of Park Avenue, between Virginia and Pennsylvania avenues. Enjoy al fresco dining, stylish home furnishings, fine art, and unique gifts. While in the area, be sure to pamper yourself at some of the area's top skin care spas and hair salons. For more information about historic Hannibal Square, click here.
10. Cultural Walking Tour
Take a self-guided walking tour of the City's historical treasures, including more than a dozen different sites. The route begins near the historic Winter Park Golf Club and heads south along Park Avenue calling attention to a variety of museums and landmarks along the way. The map indicates opportunities to head west to Hannibal Square, east to the public library and south to Rollins College, home to the Annie Russell Theatre, Knowles Memorial Chapel and Cornell Fine Arts Museum. Download your guide by clicking here.
For More Info Click Here!