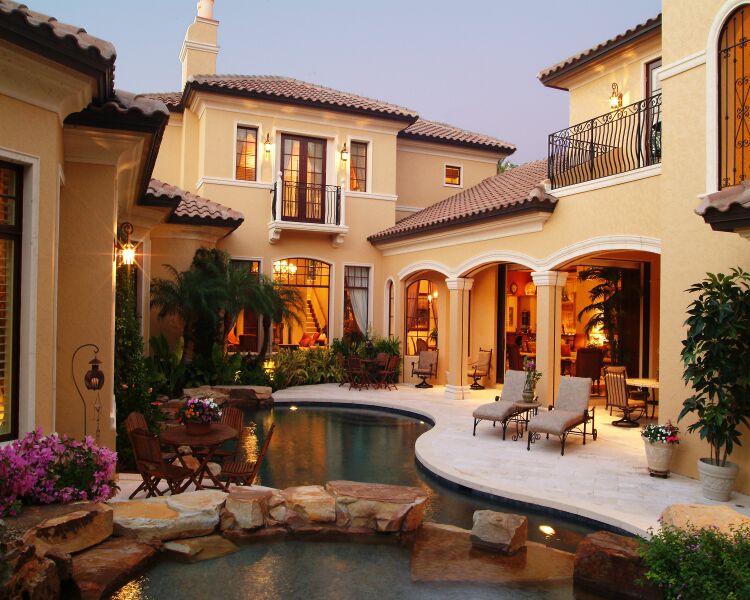 Have you considered buying a vacation home? Well now is the time to buy. According to new research, buying vacations homes are on a rise. Vacation home sales across the country are soaring, mainly for two reasons:
Declining prices
Baby boomers Retiring & Downsizing
Baby boomers aren't the only ones getting into the game. Some younger families with investment income are opting to buy vacation homes to serve as a place to generate memories with their families, invest for the future and generate income from short-term rentals to offset their own vacation costs. Research also indicates that vacation homebuyers plan to live in the home full time in the future.
So where is the best place to buy a vacation home? Reunion Resort is the number one destination to buy the perfect vacation home, between the breathtaking views, the fabulous amenities, and the multiple opportunities to have fun with your family. Reunion is one of the most luxurious resorts in the area, and with its location being just 6 miles from Disney, you can enjoy all the fun of the theme parks and return back to enjoy time in one of the resorts 8 pools, and 3 golf courses.
In fact, vacation homes now represent 21 percent of all home sales. An estimated 1.13 million vacation homes were bought last year, up from 717,000 in 2013. Now the question is are you ready to buy your dream vacation home?