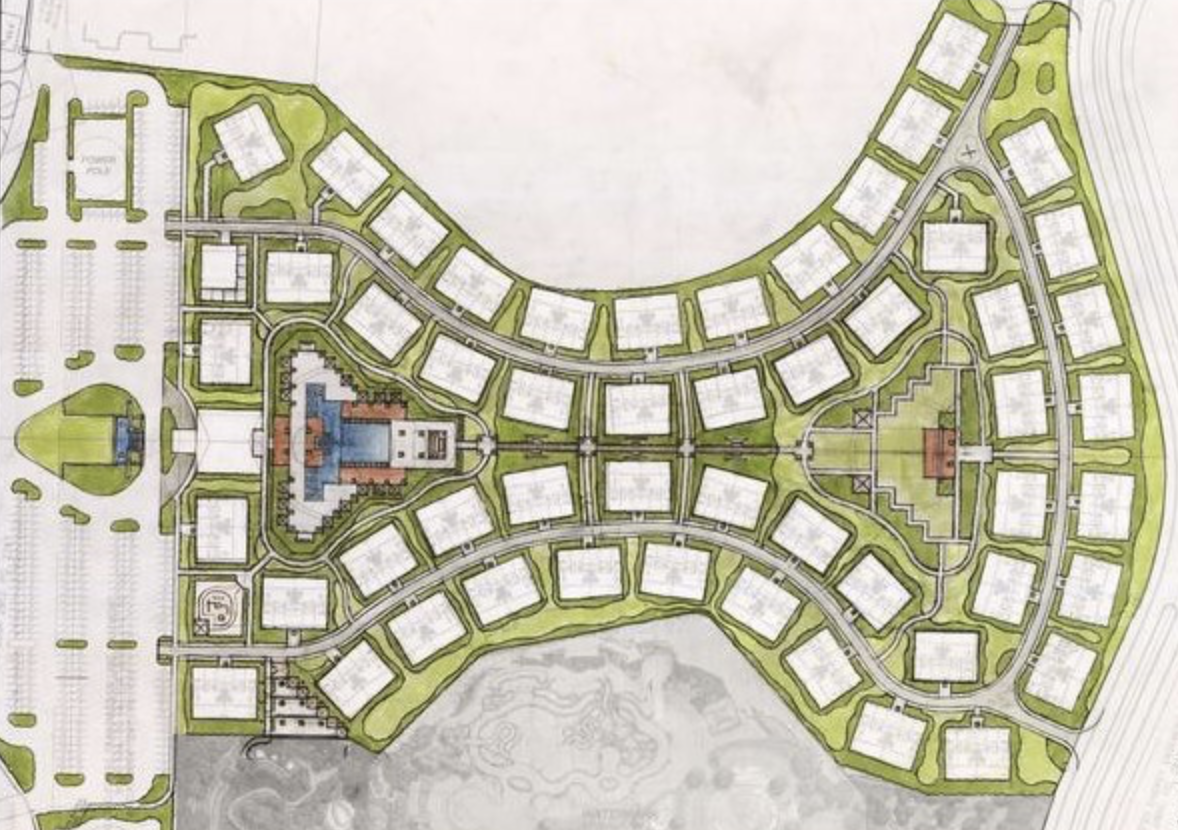 A new condominium  community is expected to break ground in the coming months within Reunion resort. Encore Capital Management, the people who brought you the Encore Club at Reunion vacation home community 
are constructing  a new condominium complex within Reunion Resort.  The new neighbourhood, to be called Spectrum Villas at Reunion,  will be beside the Reunion water park and nestled among the other Villas condominium communities.  These will be 2 and 3 bedroom condos designed for short term rentals. 
Phase 1 includes 51 condo buildings, each with four units. 
The ground floor has a pair of 2 bedroom units and each upper floor has a 3 bedroom unit. 
The neighbourhood will be serviced by a main parking lot and will "pedestrian friendly".  There will be a cart path which will allow for concierge delivery of packages and groceries.  The design also calls for multiple lounge spaces, a fitness centre, restaurant, a resort pool and an event lawn.  It is expected that the lounges and restaurant will be accessible to the public in the same manner as they are at the Reunion Grande.  This is great news for guests at owners of Reunion Resort, new construction for luxury condominiums near Disney World! More information to follow soon!