Record Amount of Orlando Visitors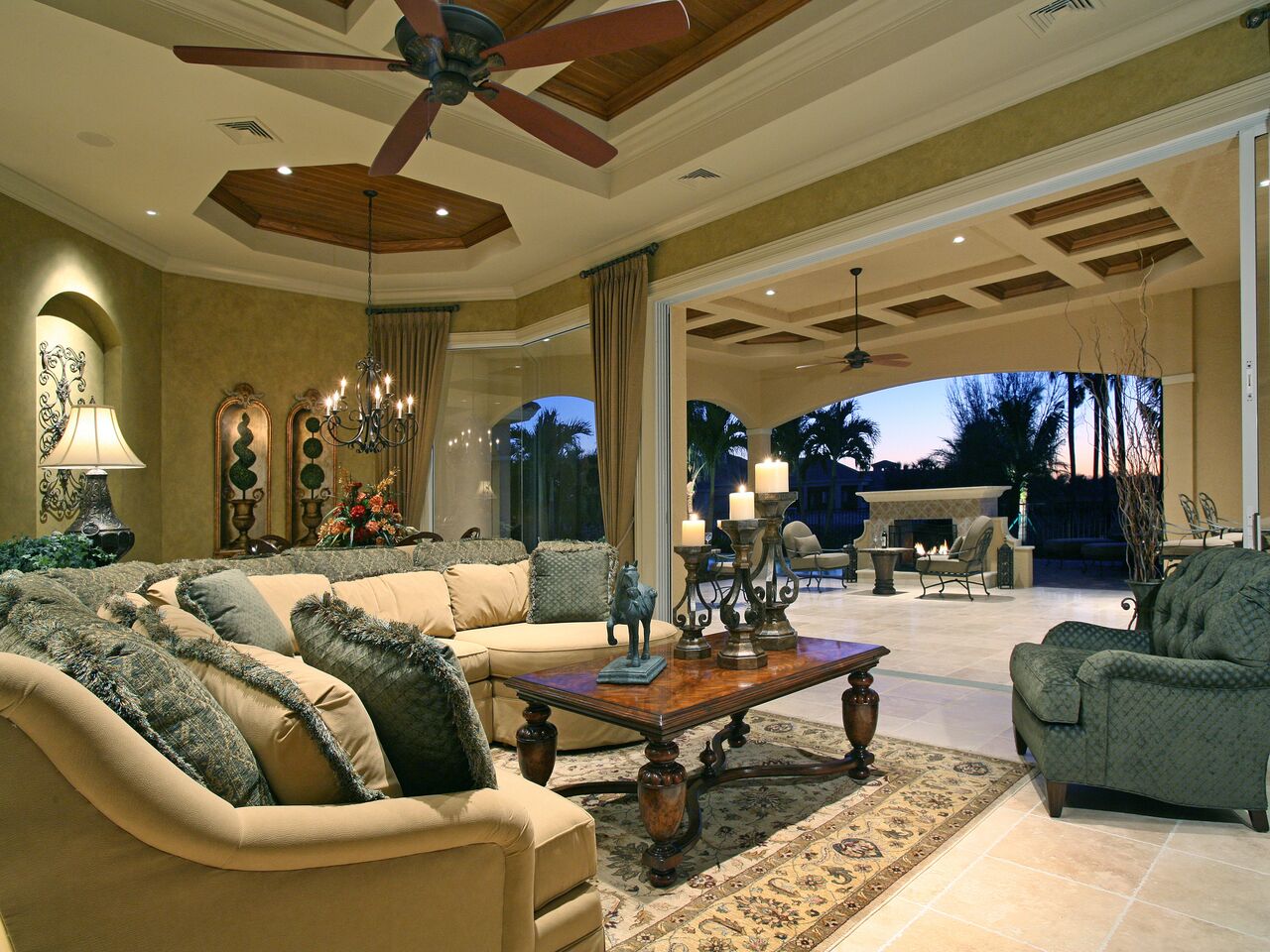 Visit Orlando just announced a new all-time record for Orlando, the biggest tourist destination. In 2015, 66.1 million people visited Orlando, growing 5.5 percent from 2014 and solidifying Orlando's position as the most visited destination in the nation. Visitation to Orlando more than doubled over the past 20 years, growing from 32.4 million in 1995.
The rapid growth over the past two decades is a result of having a tourism and vacation community that is focused on growth and investment. With a superb convention center and culture of hospitality, world-class theme parks, family-friendly entertainment and luxury dining and lodging amenities, it's no surprise that Central Florida remains the top destination for business.
In the past two decades, significant openings and expansions have continued to reinforce Orlando as the theme park capital of the world and a leading destination. Orlando also established a robust lineup of luxury offerings to meet the needs of travelers seeking five-star service and amenities.
View the full story HERE