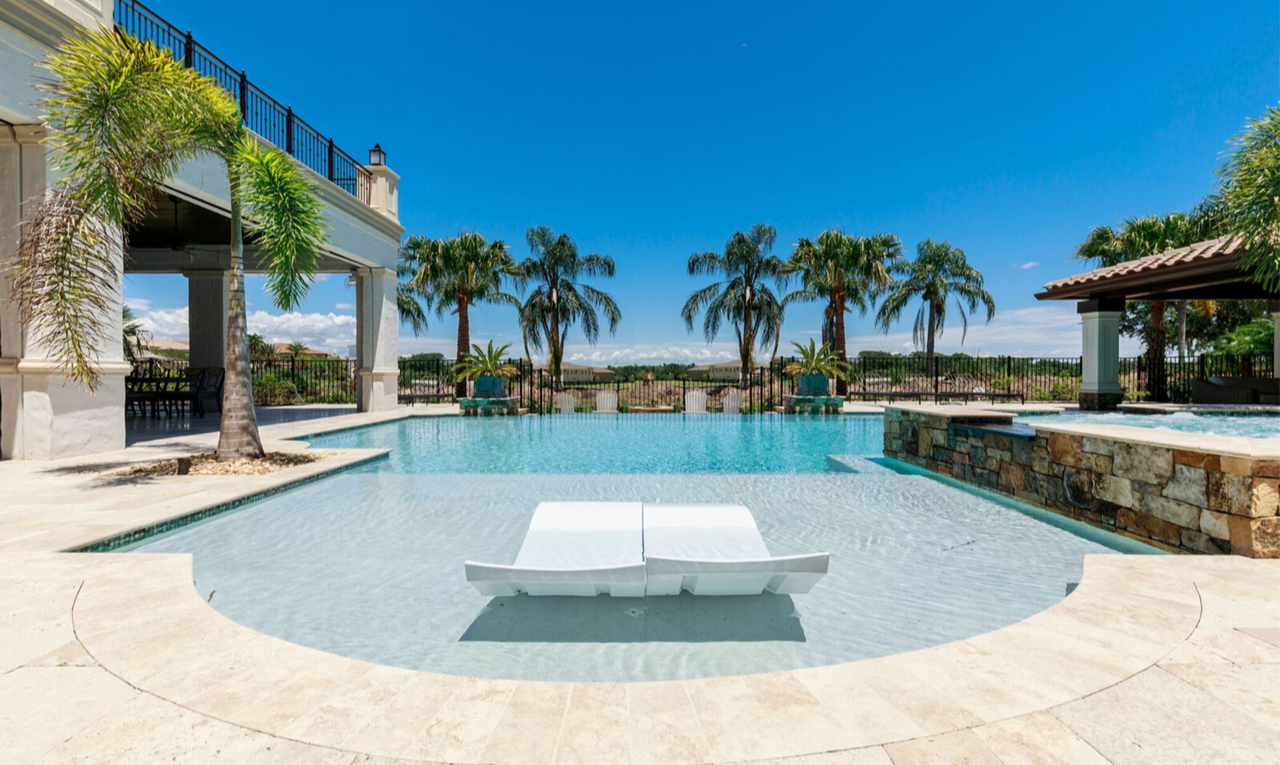 Orlando, Florida the city beautiful! Its located in Central Florida, and home to one of the biggest tourist destinations in the US! It is home to more than a dozen theme parks. Including, the infamous Walt Disney World. With Orlando being a fun place to visit, its also a great place to reside. In 2018, Orlando was named the  #1 Place to invest in Real Estate in 2018, according to Forbes, and had a record number of 72 million tourist.
With the New Year in full swing, people are looking to buy and they should sooner rather than later, with expected and interest rates likely to be higher in the coming months. To top that off Orlando, FL has been named again the Best Place To Invest In A Second Home For 2019, according to Forbes. Orlando especially, already listed as No, 1 on Forbes' list of Best Places To Buy A House In 2018, saw house prices grow by double digits last year and projections suggest a surge as high as 35% by 2021.
Buyers have realized there is significant income to be gained in the short-term rental market, and so cities near major centers of commerce can also provide a viable investment. According to Roy Dekel, CEO of SetSchedule, they found 28% of homeowners with a vacation home planned to put it on the short-term rental market within the next two years, more than double the 12% of homeowners who indicated that same intention leading up to 2017.
The income potential for a second home can be one of the most profitable investments in a person's lifetime. Buying before rates rise and choosing a Orlando, city that has a steady stream of vacationers or people traveling on business (if not both) gives you the best chance of making the highest profit.
Read more about the article Here!