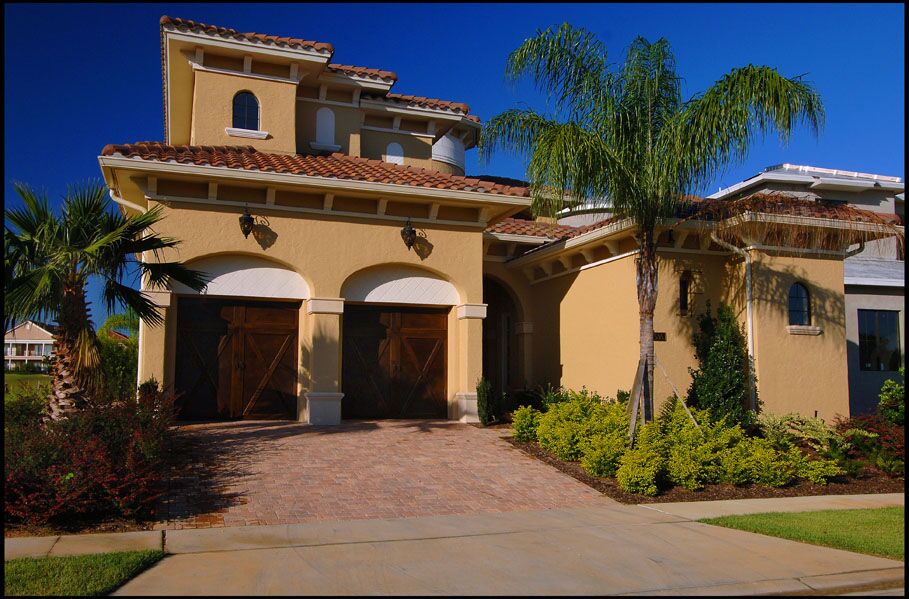 As 2015 is coming to an end, the Florida real estate market has outperformed the nation as a whole. However, the Florida market rise has eased off a bit – catching its breath after a very hectic late summer and early fall. As 2016 is approaching quickly, the real estate market of home sales should increase by 8-10 percent over the 2015 numbers and home prices should rise by about 5 percent. This increase could be because of the backdrop of an expanding state economy with growing employment.
However, a few conditions could impact the 2016's outlook.
shortage of workforce housing
creating housing options for the workers
The biggest potential snag to this forecast at the state level is the growing shortage of workforce housing in the more populated areas. Florida is attracting jobs, and with that said, there needs to be better housing options for the workers who are from out of state.
National issues could also influence Florida real estate sales in 2016. Rising interest rates may cause a dent in the market, but it will not have a significant effect. International issues could also have an impact since the Sunshine State real estate market relies on foreign buyers.
Looking a bit farther afield, weak economic growth in other countries will dampen international demand for Florida real estate – but foreign buyers will remain a noticeable presence in the market.
With the rise in home sales this coming year, where should you buy? Well,  Reunion Resort is the number one destination to buy the perfect vacation home, between the breathtaking views, the fabulous amenities, and the multiple opportunities to have fun with your family. Reunion is one of the most luxurious resorts in the area, and with its location being just 6 miles from Disney, you can enjoy all the fun of the theme parks and return back to enjoy time in one of the resorts 8 pools, and 3 golf courses.
Read the full story HERE