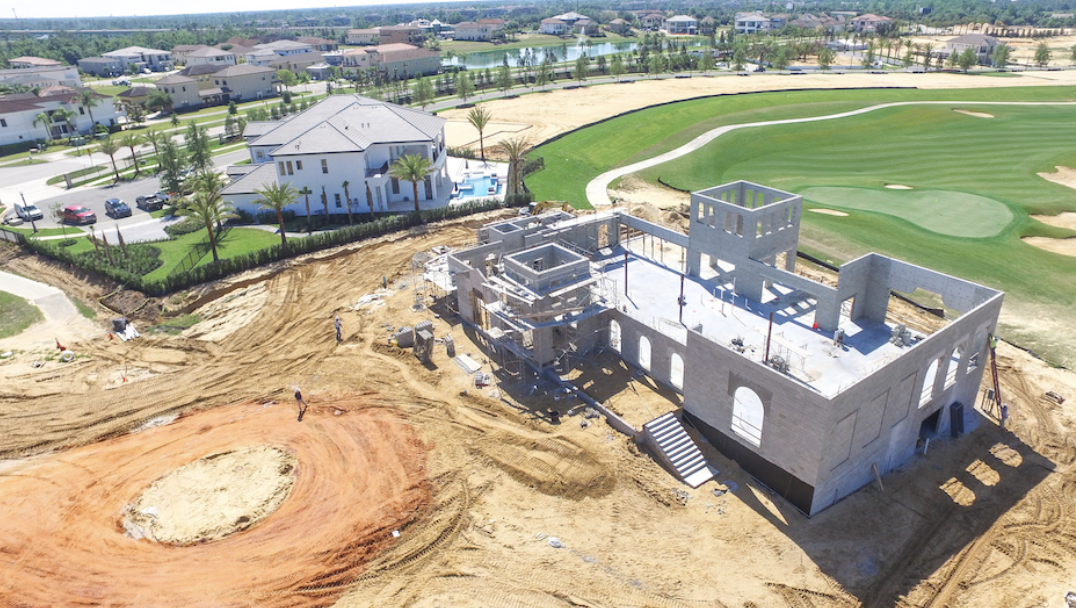 Reunion Resort is gaining a new piece of property! It has been long awaited, but the much anticipated Nicklaus Clubhouse is now under construction.  The beautiful new building will be replacing the tent that usually was a check point for golfers.
Reunion Resort, has confirmed that the clubhouse will be equipped with a full service restaurant and bar. Also, all the amenities will be available to owners and their guests.   This is exciting news in the Reunion Resort community and will most definitely be a very popular amenity to owners!
To learn more about the construction of the Reunion Resort Nicklaus Clubhouse, and see  a video of the construction and progress you can click HERE!
SaveSave