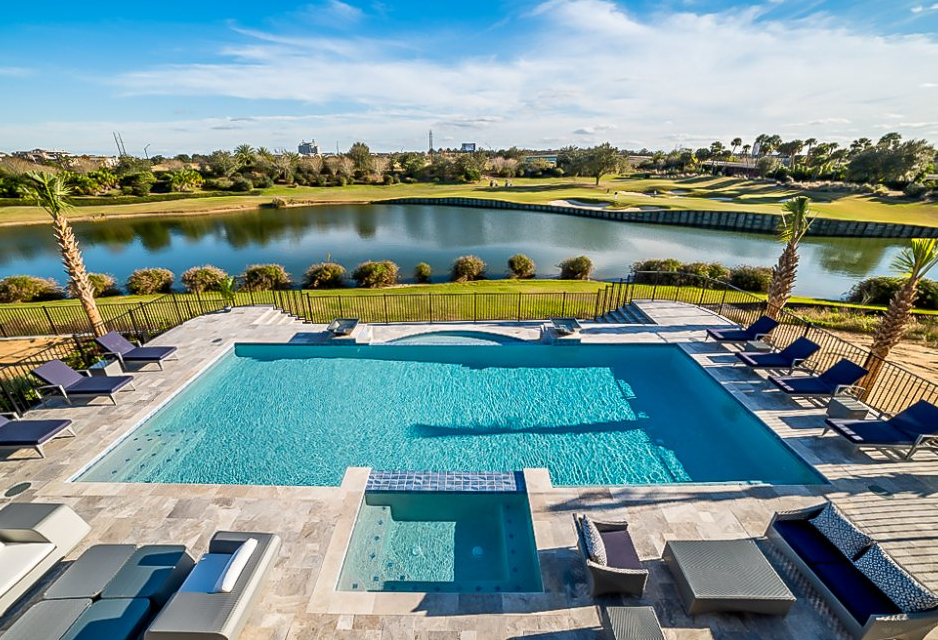 Visit Orlando has announced a historic milestone in the travel industry, with Orlando becoming the first U.S. destination to surpass 70 million annual visitors! Making Orlando, FL the most visited destination in America!
More people than ever are coming to the Orlando area, for it's incredible access to some of Florida's iconic theme parks, like Disney World, Universal Studios, and Sea World. These thrilling parks have become ubiquitous of this part of the area.
About 72 million people visited Orlando in 2017 — a record, Visit Orlando revealed. Last years record of people who travels to Orlando FL in 2016 was 68 million, making Orlando the first U.S. city to surpass the 70 million threshhold for tourists, according to Visit Orlando. Orlando is the nation's capital, when it comes to tourism.
The latest numbers showed the strength of tourism in 2017 — a year where Hurricane Irma shut down the theme parks temporarily and disrupted lives in much of the state.
About 20 new attractions opened in Orlando in 2017. According to Visit Orlando, Walt Disney World debuted its Pandora — World of Avatar to rave reviews and long lines for its Flight of Passage ride. Universal Orlando Resort also opened Volcano Bay water park. Orlando also attracted national headlines for its restaurants and things-to-do away from the theme park corridor. An estimated 112 restaurants, resorts and attractions have arrived in Orlando in the past five years.
With Orlando's record growth is not unexpected given the state of Florida as a whole recorded 116.5 million people in 2017, another all-time high. Revenue from the 6 percent Orange County hotel tax is steadily growing as the visitors stay at short-term rentals. With tourism skyrocketing that has increased short-term home rentals, which has generated about $255 million in the 2017 fiscal year and is steadily growing. That is also a reason why Frobes also named Orlando the number one place to invest to buy real estate in 2018.
With these numbers steady growing its time for you to see what Orlando has to offer and get your vacation home started! For more info about the article click here!