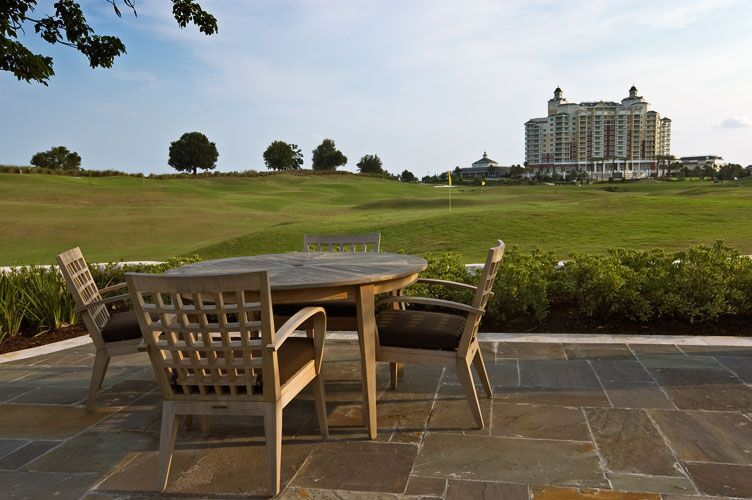 As Orlando is the home to Disney World, Universal Orlando, and SeaWorld it is easy to see why it's a top travel destination. According to Travel + Leisure Magazine, the City Beautiful is the top U.S. travel destination for family vacations. In 2014 ""America's Favorite Cities" surveyed and tallied more than 50,000 votes, ranking 38 U.S. cities in dozens of categories, from culture to quality of life. Orlando was No. 1 on the list once, as the top city for a family vacation.
Just in Orlando the statistic of travelers for 2014 was 63 million, according to Visit Orlando. Compared to the 97 million for the entire State. It is the fourth year in a row that the state has had a record number of tourists come to the state. Most of the visitors were from the United States, but millions also came from overseas and from Canada Florida's natural beauty, pristine beaches and exciting attractions continue to bring countless visitors to our state and provide valuable jobs for our families. State officials told a legislative committee last year that Florida is growing at the expense of our competition as Americans are shifting away from visiting other places to come to Florida.
When thinking of traveling to Orlando for a family vacation Reunion Resort ranked No. 1. as the luxurious vacation destination. Set 11 miles from Walt Disney World Resort, this upmarket golf resort with villas is also 16 miles from SeaWorld Orlando and 19 miles from Universal Orlando Resort. The stylish, 1- to 3-bedroom villas feature free Wi-Fi and balconies/patios, as well as flat-screen TVs, separate living areas and full kitchens. Vacation homes for up to 14 people are also available. Amenities include 6 restaurants/bars, 3 pro-designed golf courses, 6 tennis courts and 10 pools, plus a water park. There's also a spa, a fitness center and a kid's club, along with meeting space and complimentary parking.