Where to Invest In Housing In 2018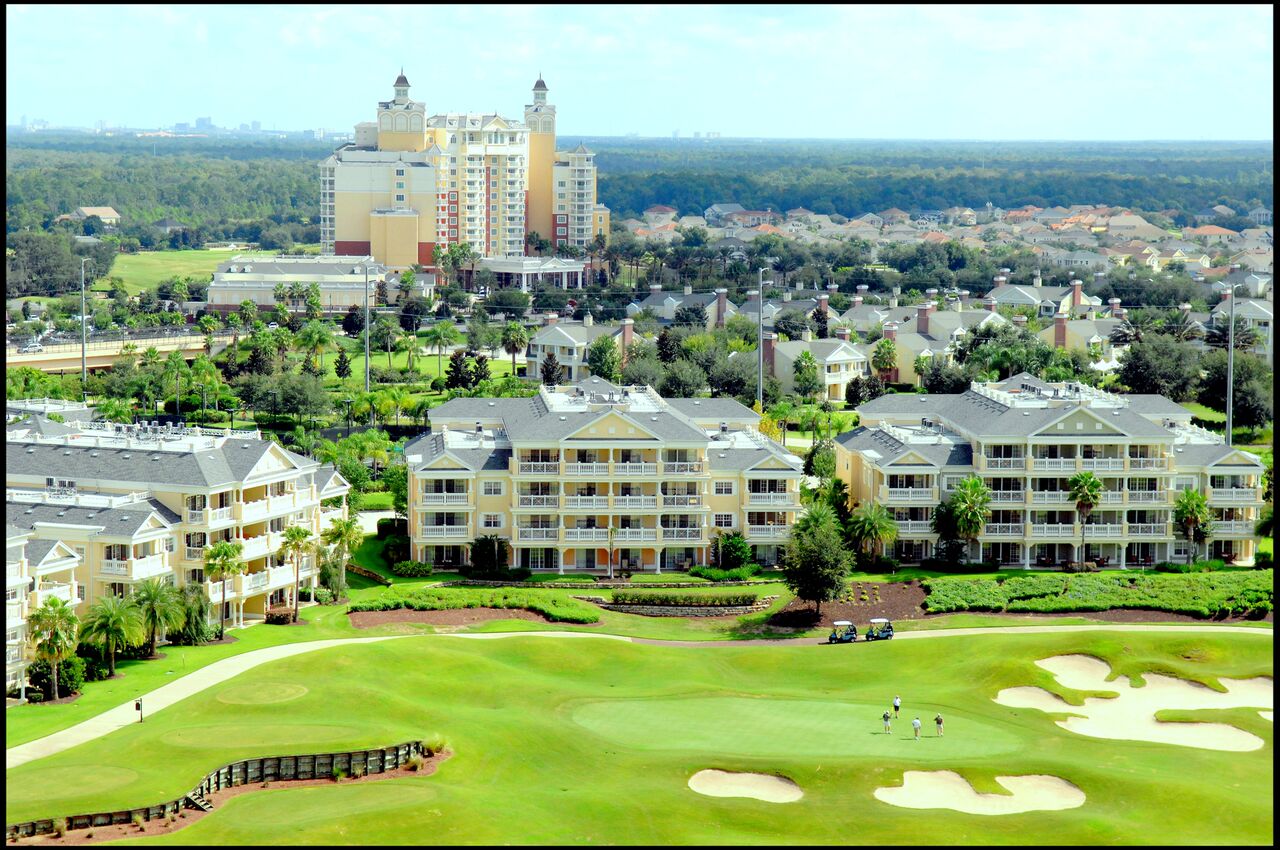 Orlando, Florida the city beautiful! Its located in central Florida, and home to one of the biggest tourist destinations in the US! It is home to more than a dozen theme parks. Including, Walt Disney World, comprised of parks like the Magic Kingdom and Epcot, as well as water parks. Another major destination, Universal Orlando, offers Universal Studios and Islands of Adventure, with the Wizarding World of Harry Potter.
Orlando is not only a fun place to visit but also named the  #1 PLACES IN THE USA TO INVEST IN REAL ESTATE IN 2018, according to this Forbes article! When visiting Orlando, many visitors ask themselves is this a good place to buy real estate and invest? Well the answer is YES!
With Forbes recently naming Orlando as the number one city in the country to buy a house, right now is arguably one of the best times to be a home owner. According to Forbes, home values increased by 9 percent in 2017, and are even projected to increase by 35 percent over the next three years.
No matter if you're a house hunter in search of a place to live or an investor seeking an apartment to rent out for yield, you want to make a smart purchase. When deciding this we may often ask ourselves  "How do you think this home will appreciate…" It is great to know Forbes calls Orlando the #1 investment opportunity in the entire country!! Below you'll find Orlando's  market of  population, jobs and home prices are growing. A meteoric rise in home values is not guaranteed, but these are this markets where you are most likely to get a decent return on your investment without outsized risk.  Here are the stats!
1. Orlando, Fla.
Average home price: $247,550
3-year population growth: 7.6%
2-year job growth: 7.1%
1-year home price growth: 9%
3-year price growth forecast: 35% 
Read more HERE!
For more information to tour  properties, call us now at 407-494-1191 or info@reunionrealty.com!
SaveSaveSaveSave
SaveSave