Osceola County Rezoning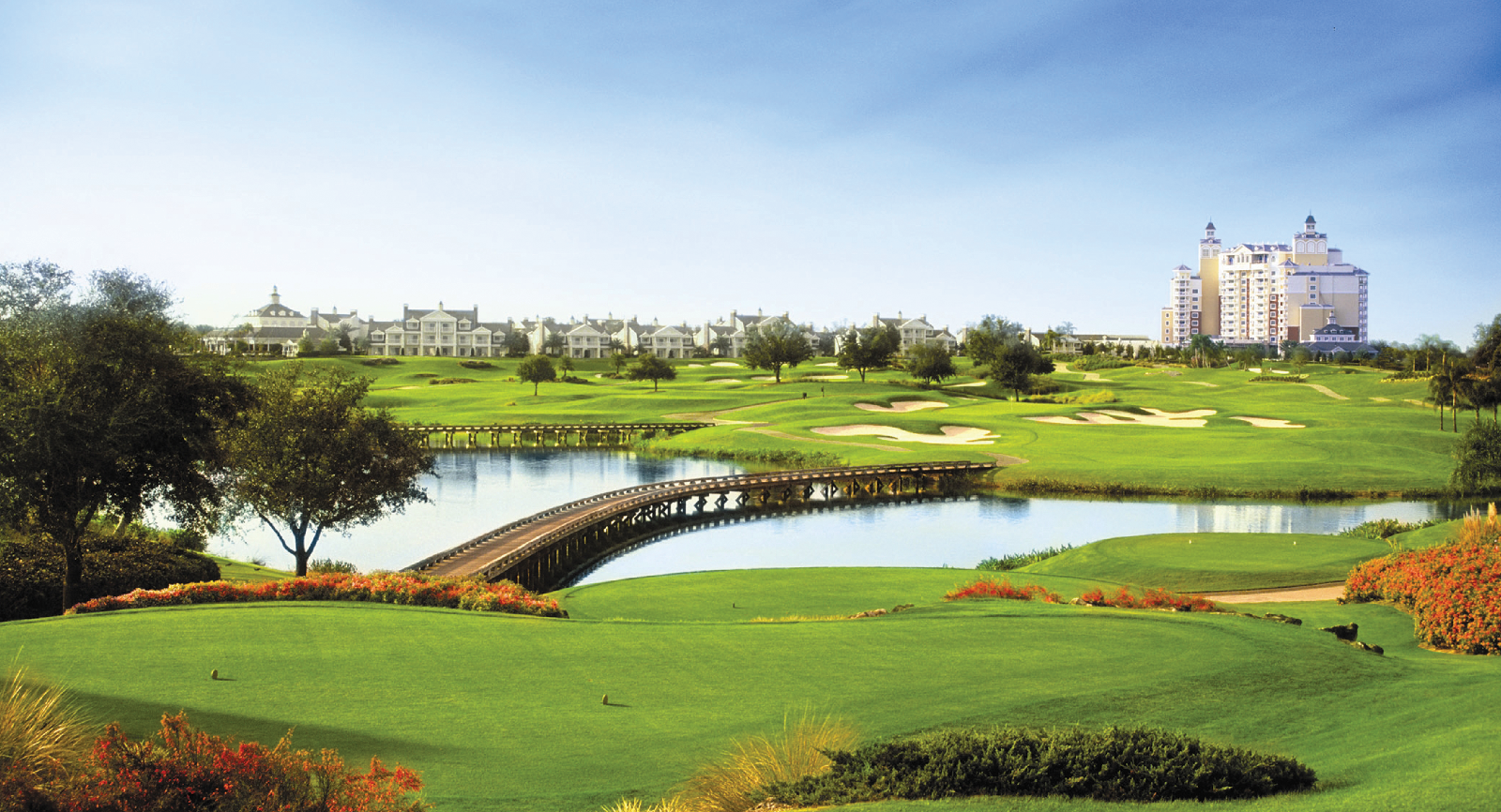 Osceola County hopes enlarging its tourism district will fix the area's many tourists problems.
The County has struggled to fill the countless empty buildings currently in their tourist district, however county leaders are moving forward on a plan to rezone 3,396 acres of land from a general Mixed Use zoning to a Tourist Commercial zoning, which means good things are to come for Reunion.
The current property to be rezoned is bordered by Polk County on two sides and with various uses along the edges, including a rural enclave and a conservation area. The new zoning would allow for tourist-related housing (timeshares) to have up to 40 units per acre while traditional hotels could have up to 60 units per acre. That is rather small for most hotels, which usually average between 170 and 200 rooms on plots of 2 to 3 acres.
It's worth noting that the property is near the Reunion Resort. That 2,226-acre resort complex features over 1,500 hotel rooms and over 6,000 housing units with the vast majority being used as vacation rentals. Despite the sprawl-like features of the Reunion Resort, with its numerous golf courses, twisting streets and cul-de-sacs, Osceola County seems to think that this type of development will help enhance the county.
It also includes numerous landowners, so a large scale Reunion-style project is unlikely. The county seems to believe a disjointed road network with at least 5 housing units per acre and various developments all in a single area with no major density is how to fix sprawl.
Of course, they also think that wider sidewalks, outdoor dining and more palm trees is what's needed to bring back the tourist who now all seem to be staying up I-4 at Universal and on I-Drive.
The Osceola County Development Review Committee will review the zoning change proposal Feb. 17 with the County Commissioners scheduled to review the zoning changes Mar. 21. Maybe the state agencies will recommend some fracking on the land to help make it even more desirable.
To read to full article click HERE.